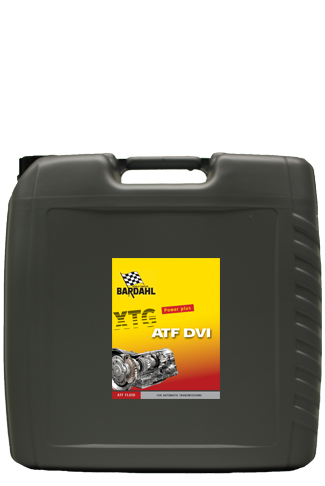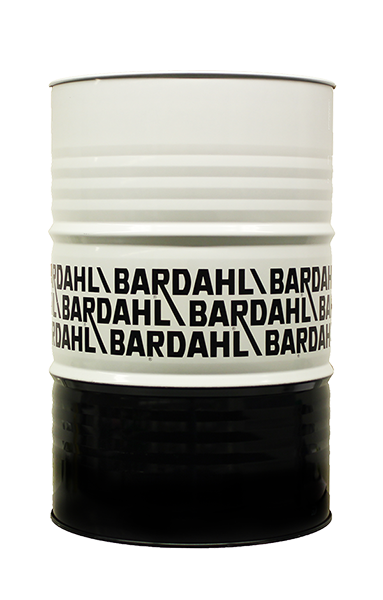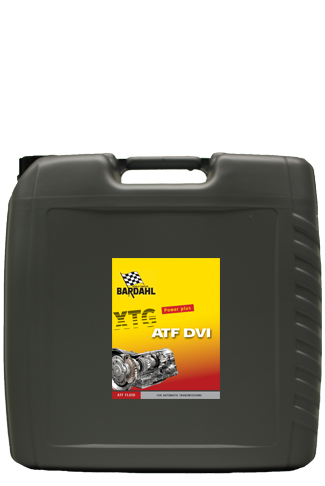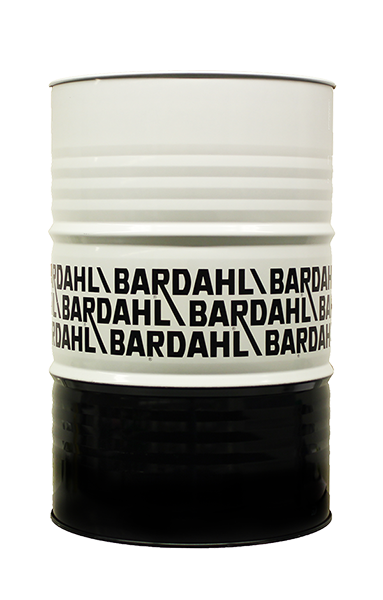 ATF DVI
Product number: :

59655
FREE shipping above €50,- Automatic Transmission VI 5 liter packing- Bardahl
Need advice?
Or do you have other questions?
We are happy to help you
ATF DVI
Bardahl Automatic Transmission Fluid DVI is a fully synthetic transmission fluid based on very high quality base oils, specially developed for 6 speed ZF automatic transmissions. The balanced composition guarantees a smooth operation and smooth shifting.
Contents:

5 L

, 25 L

, 60 L

, 210 L

Filter:

automatic transmission oil