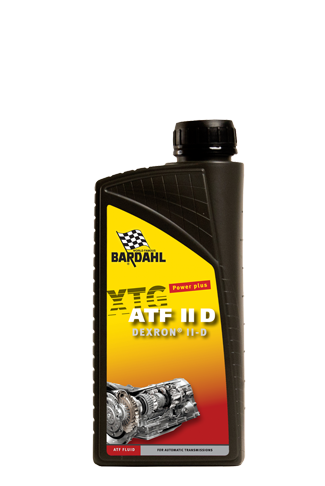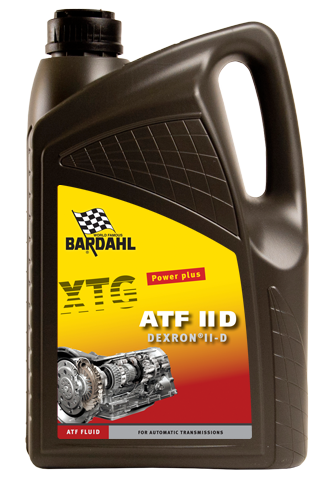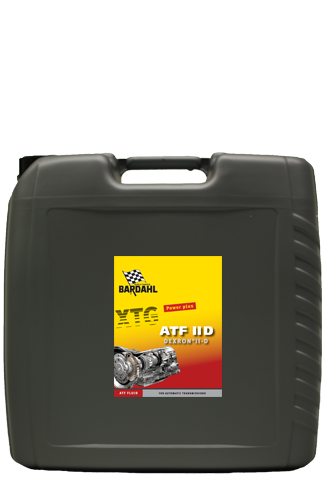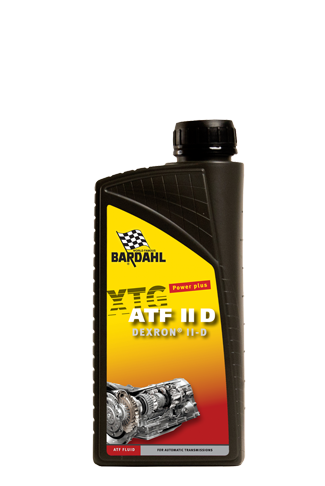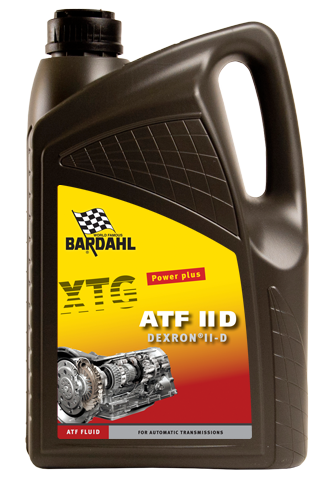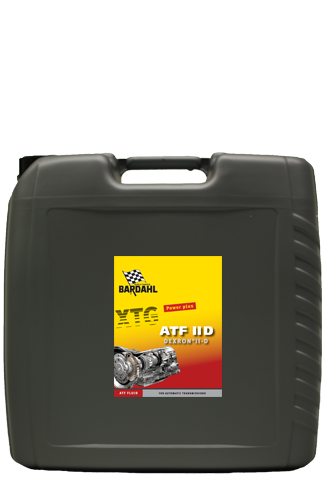 ATF IID
Product number: :

52851
Automatic Transmission Fluid IID 1 , 5 liter packing
Need advice?
Or do you have other questions?
We are happy to help you
ATF IID
Bardahl Automatic Transmission Fluid IID
is a high quality automatic transmission oil developed for use in a large number of automatic transmissions where a Dexron II-D is prescribed.
Note: Follow the manufacturer's instructions at all times, which can be found in your service book.
Category:

Car

Contents:

1 L

, 5 L

, 20 L

, 60 L

Filter:

automatic transmission oil