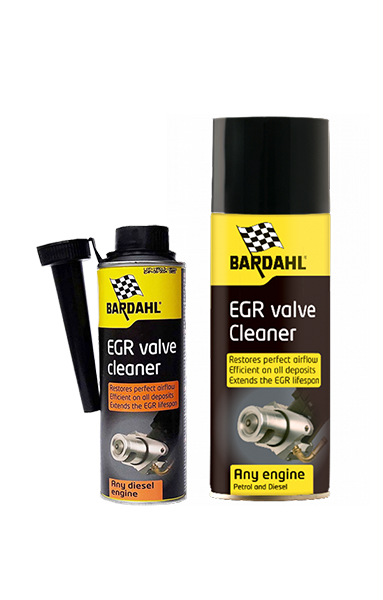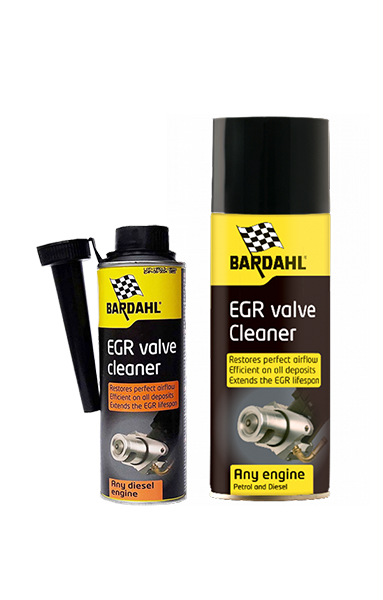 EGR Cleaning Valve KIT
Product number: :

9123
This EGR Kit cleans the EGR valve, intake pipe and valves. A package of two products (additive and aerosol) in order to clean the EGR system. 300 ml flacon and 400 ml aerosol
Need advice?
Or do you have other questions?
We are happy to help you
EGR Cleaning Valve KIT
This
EGR Kit cleans
the EGR valve, intake pipe and valves. A package of two products (additive and aerosol) in order to clean the EGR system.
This EGR cleaning kit ensures that the intake pipe, valves and EGR valve will be cleaned. Soot will be removed, idle speed restored and as a result of this; the fuel consumption will decrease and exhaust fumes contain less NOx. Always read the instructions that will be sent zorgvulig before adding the product. Do not add more than prescribed times, this can have a detrimental effect.
Category:

Car

Contents:

300 ML

, 400 ML

Filter:

Diesel additives