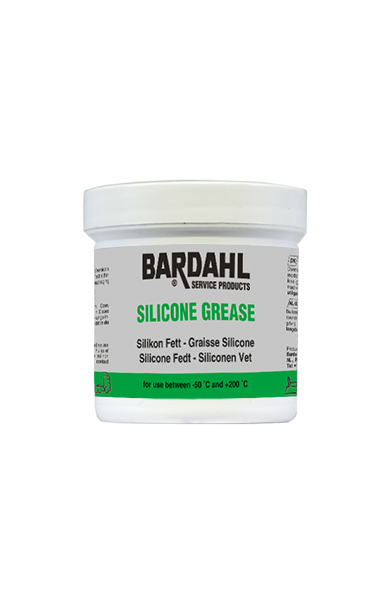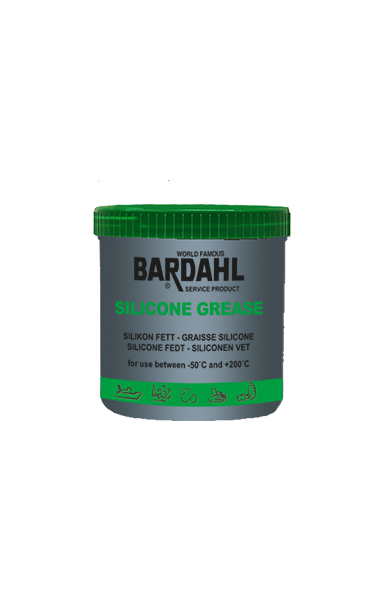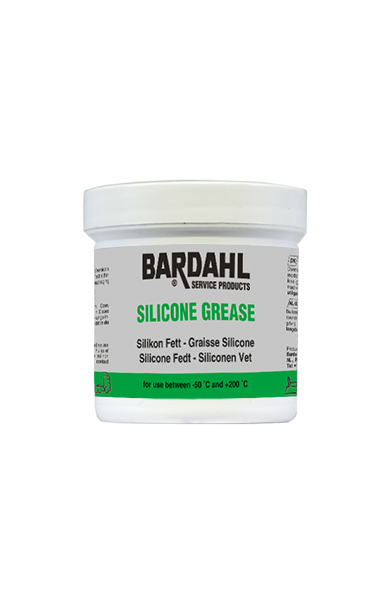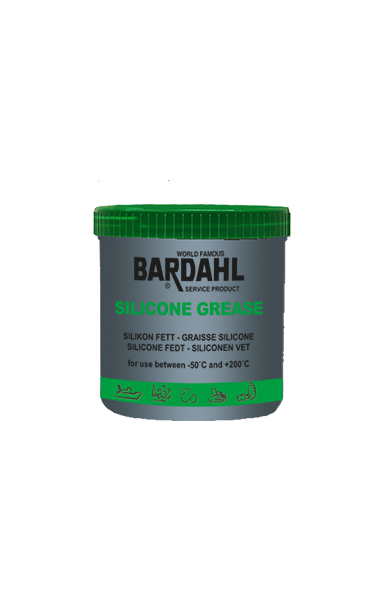 Siliconenvet
Product number: :

73901
Bardahl Silicone Grease - multifunctionele siliconenvet - Voor uitstekende elektrische isolatie, uitstekende glij - en smeereigenschappen.
Need advice?
Or do you have other questions?
We are happy to help you
Siliconenvet
Een multifunctionele pasta op basis van siliconen. Deze ingedikte siliconenolie zorgt voor uitstekende elektrische isolatie, kan gebruikt worden als vulmiddel en heeft buitengewone oplossing -, glij -, smeereigenschappen. Het is geschikt voor langdurige smering door zijn hoge weerstand tegen chemicaliën.
Bardahl Silicone Grease (siliconenvet) is geschikt voor de smering van lagers met een laag toerental en als glijmiddel. Dit siliconenvet tast geen rubber of kunststof aan. Het temperatuurbereik ligt tussen -50°C en +200°C en kan korte tijd temperaturen tot -70°C en +235°C weerstaan.
Voordelen bij gebruik van Bardahl Siliconenvet:
• Uitermate waterafstotend.
• Door de lage oppervlaktespanning kan het heel goed over het oppervlak verdeeld worden.
• Lage viscositeit / temperatuur verschillen.
• Hoge bestendigheid tegen zuurstof, ozon, hitte, zuren en logen.
• Uitstekende diëlektrische eigenschap welke weinig afwijkt bij verschillende temperaturen.
Contents:

100 GR

, 500 GR

Filter:

silicone smeermiddelen