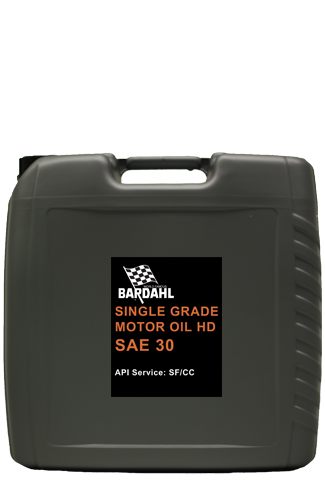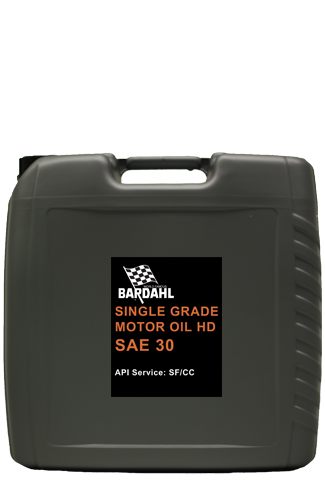 Single Grade HD 30
Product number: :

50755-30
Specificaties Single Grade olie HD 30 - API SG/CD - MB 226 - MIL MIL-L-46152 E
Need advice?
Or do you have other questions?
We are happy to help you
Single Grade HD 30
Bardahl Single Grade Motor Oils zijn laaggedoopte hoogwaardige solvent geraffineerde motoroliën zonder de viscositeitsindex-verbeteraars zoals die in multigrade oliën worden toegepast. Aan deze oliën zijn additieven toegevoegd die oxidatie, slijtage en corrosie tegengaan. Het wordt ook gebruikt voor agrarische en industriële apparaten en klein -industriële machines als aggregaten, generatoren, compressoren en IIsmachines. Deze olie is ook geschikt voor lagers in pompgemalen en voor licht belaste tandwielkasten en circulatie smeersystemen.
Specificaties Single Grade olie HD 30
- API SG/CD
- MB 226
- MIL MIL-L-46152 E

Category:

Car

, Classic

Contents:

5 L

Filter:

single grade/running oil