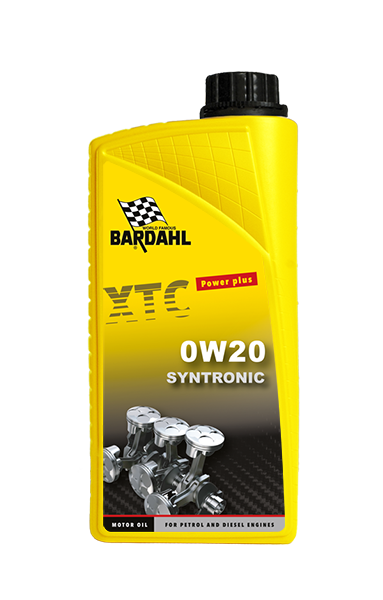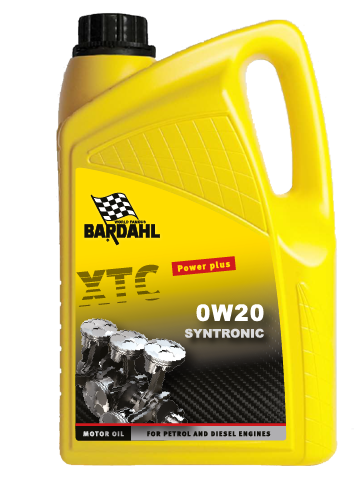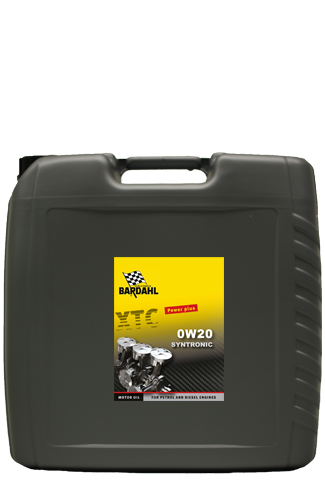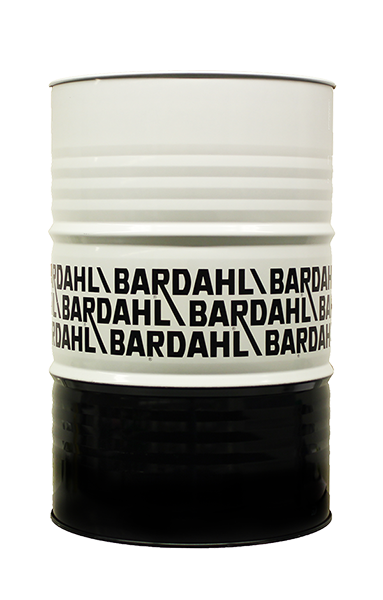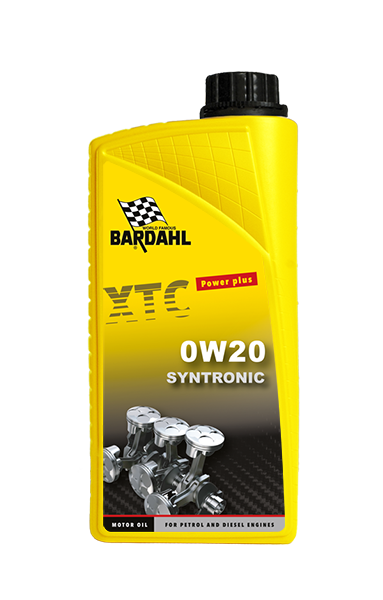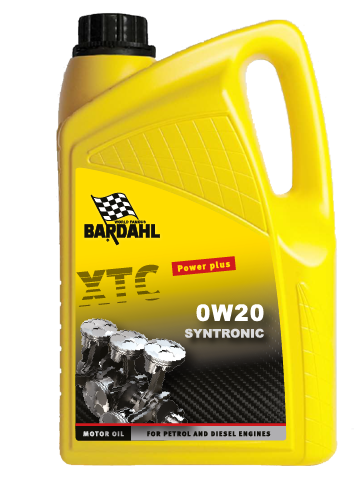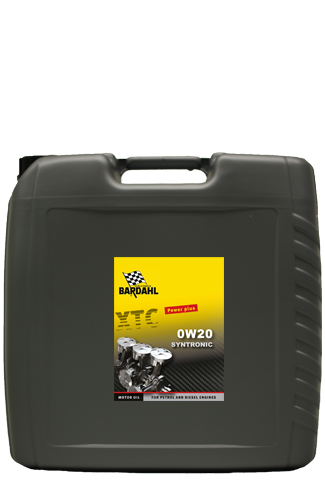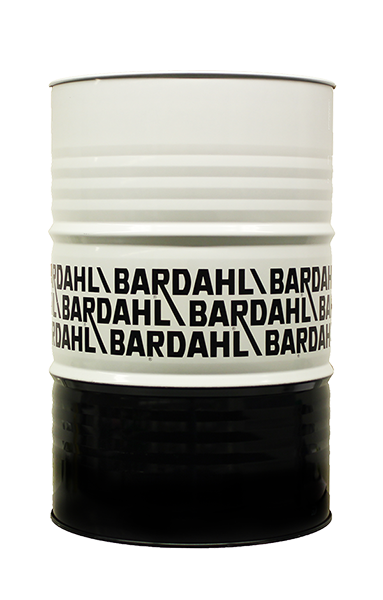 XTC Engine oil 0W20 Syntronic
Product number: :

54651
FREE shipping above €50,- Engine oil 0W20 Hybride 1 liter packing- Bardahl
Need advice?
Or do you have other questions?
We are happy to help you
XTC Engine oil 0W20 Syntronic
Bardahl XTC 0W20 Syntronic engine oil has been specifically developed to meet the challenging requirements for hybrid cars, where fuel economy and CO2 reduction is important. It provides the performance needed for the most recent requirements for gasoline-fueled US and Asian (i.e. Honda, Toyota, Mitsubishi) passenger cars.
Contents:

1 L

, 5 L

, 20 L

, 60 L

, 210 L

Filter:

engine oil hybrid