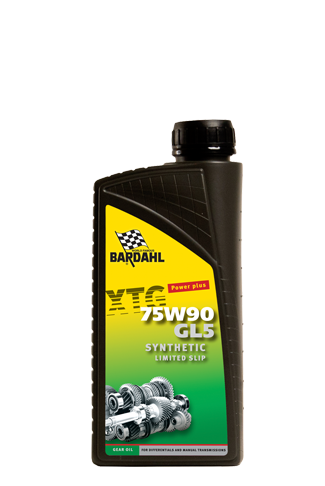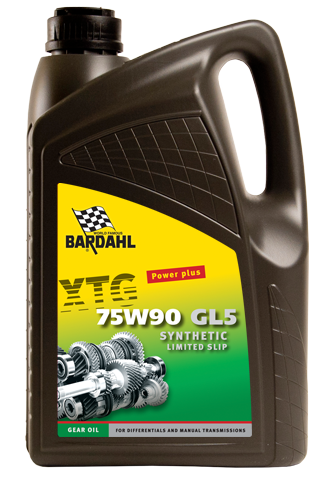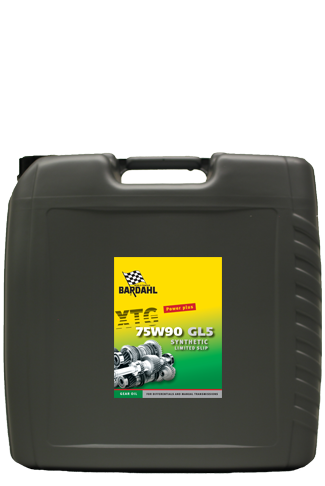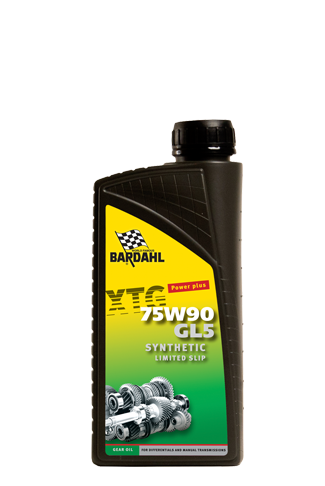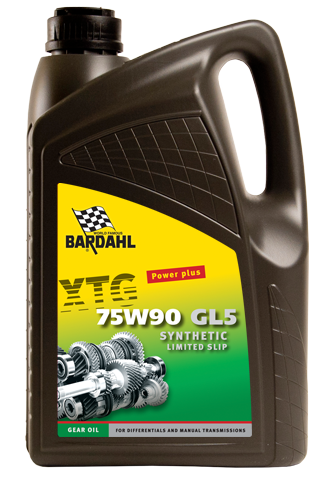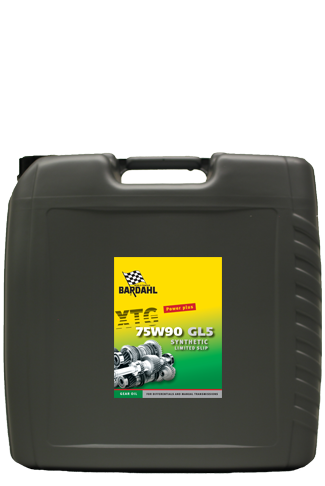 XTG Gear Oil 75W90 GL5 Synthetic Limited Slip
Product number: :

52555
Gearbox oil 75W90 Limited Slip
Need advice?
Or do you have other questions?
We are happy to help you
XTG Gear Oil 75W90 GL5 Synthetic Limited Slip
Bardahl Gear Oil 75W90 LS Synthetic
is a semi-synthetic gear oil formulated to meet the highest requirements of Limited Slip differentials. This oil is extremely resistant to high temperatures, which provides excellent lubrication at high loads and critical temperatures.
Note: Follow the manufacturer's instructions at all times, which can be found in your service book.
Category:

Car

, Motorhome

Contents:

1 L

, 5 L

, 20 L

, 60 L

Filter:

manual transmission oil