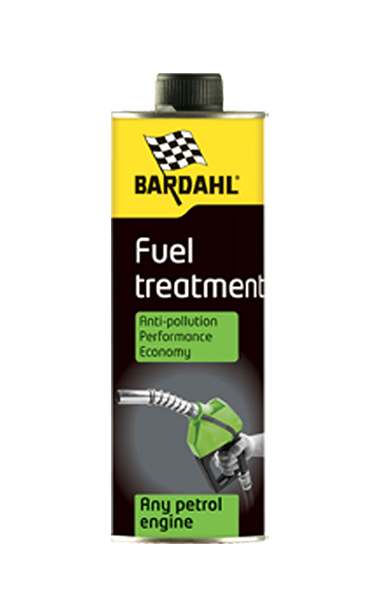 Fuel Treatment
EAN :

5015794010697
Product number: :

1069B
Fuel Treament. A fuel conditioner which keeps the engine in good condition.
Need advice?
Or do you have other questions?
We are happy to help you
Fuel Treatment
Fuel Treatment is a fuel additive that keeps the fuel system in good condition.
This fuel conditioner ensures that the fuel lines and carburettor remain clean. The white precipitate of today's gasoline does not affect anything (including the intake valves, float, needles and nozzles).
Category:

Car

, Classic

, Marine

, Motor

, Motorhome

Contents:

300 ML

Filter:

fuel additives