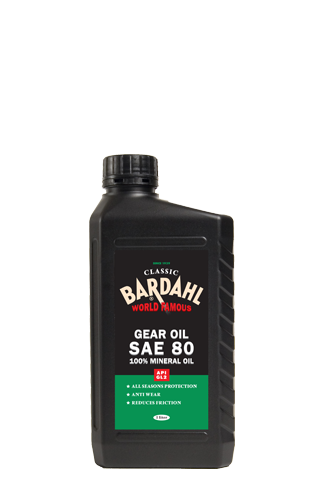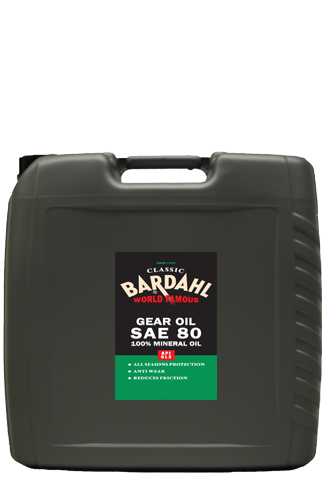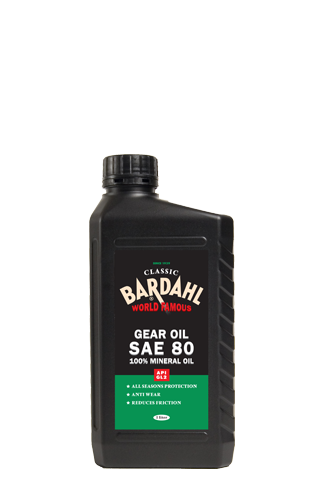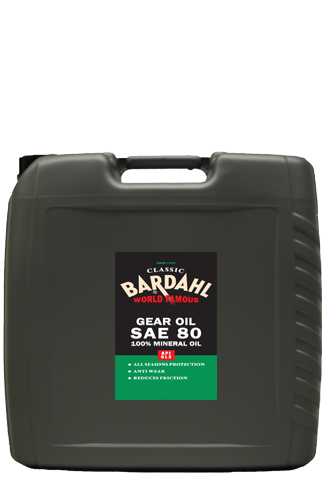 SAE80 GL2 gear oil
Product number: :

46651
SAE 80 GL2 gear oil contains a minimum of additives, is fully compatible with bronze, copper, brass and nonferrous metals and provides a constant lubrication under extreme loads
Need advice?
Or do you have other questions?
We are happy to help you
SAE80 GL2 gear oil
This
SAE 80 GL2
gear oil contains a minimum of additives, is fully compatible with bronze, copper, brass and nonferrous metals and provides a constant lubrication under extreme loads.
Bardahl SAE 80 GL2 gear oil contains a friction reducer. Note: Follow the manufacturer's instructions at all times, which can be found in your service book.

Category:

Classic

Contents:

1 L

, 20 L

Filter:

manual transmission oil